Paso Robles winery Robert Hall is hosting a virtual music concert series, Robert Hall At Home Sessions, live-streaming indie musicians directly from their homes starting this Wednesday July 22. After each concert, the audience will have a special chance to peek behind the scenes and learn directly from the artists about their journeys, personal stories and more.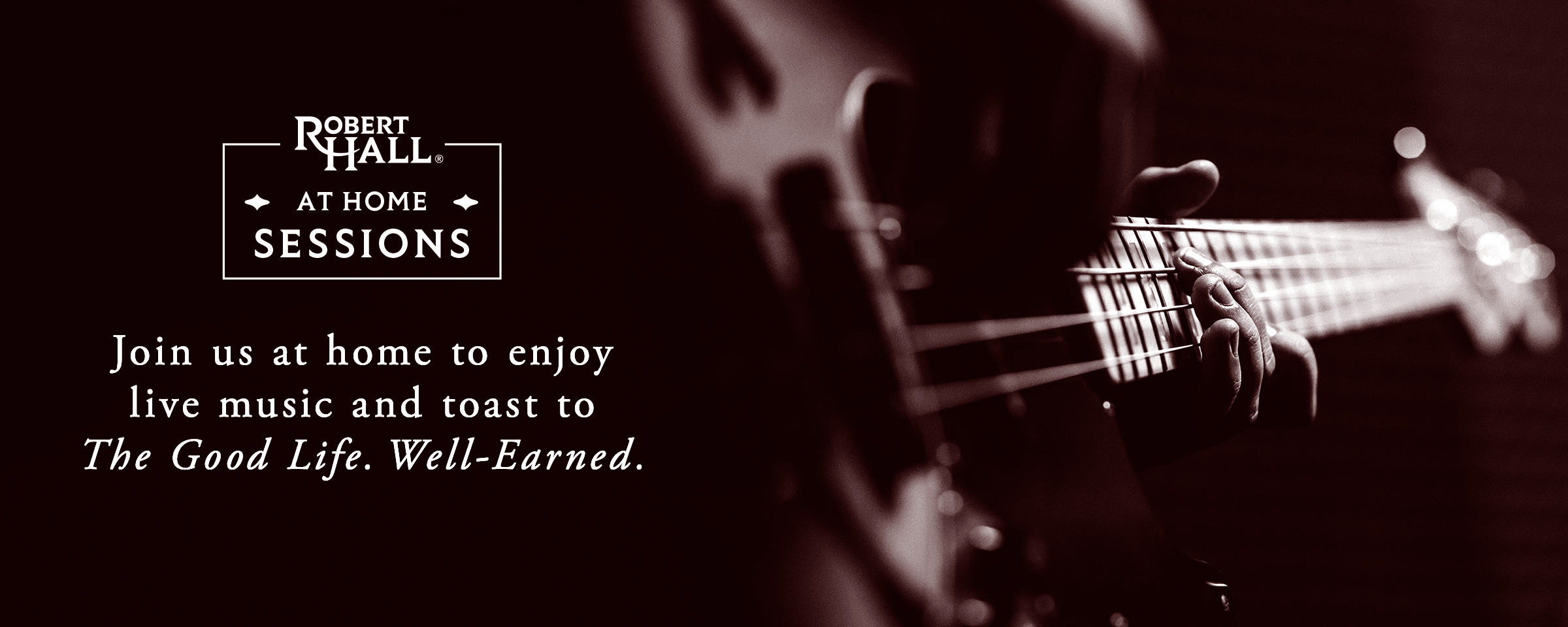 First Up: Roots Rock Duo, Larkin Poe
A different artist will be revealed before each session. This four-session series kicks off with Grammy nominated Larkin Poe, a roots rock sister duo Rebecca and Megan Lovell based in Nashville. Their latest LP, "Self Made Man," is a tribute to their journey as artists from constant touring to producing their own music.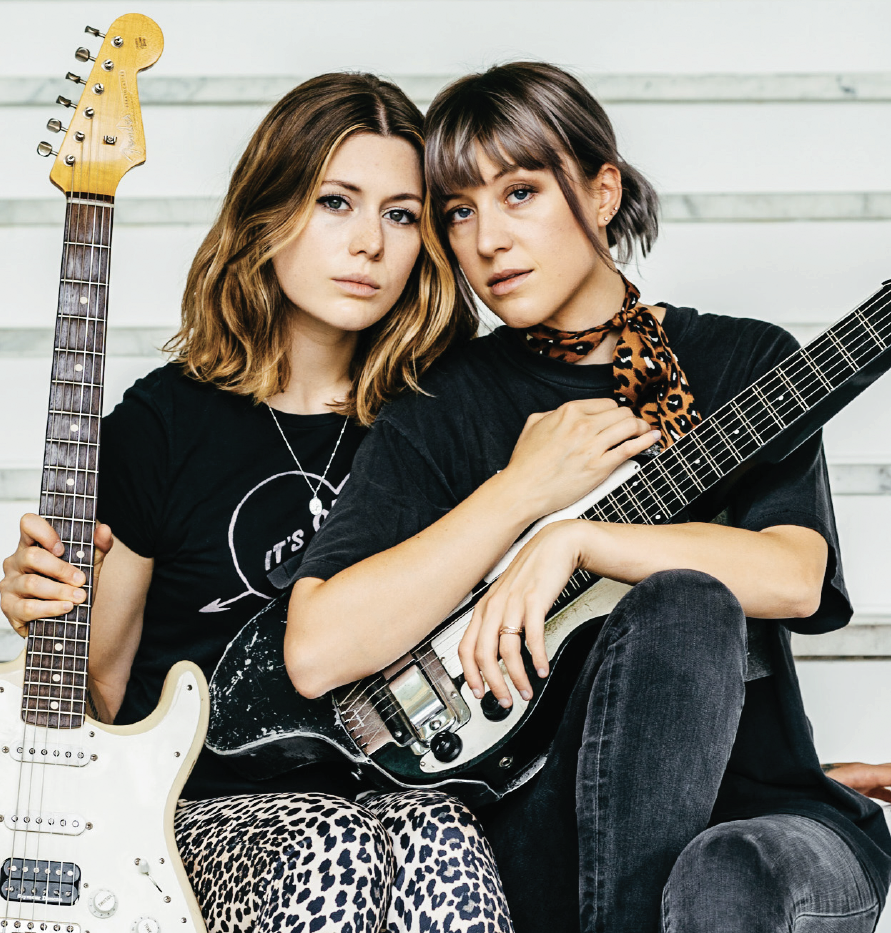 "The Good Life. Well Earned"
The chosen artists reflect Founder Robert Hall's philosophy and the company's tagline, "The Good Life. Well Earned": endless dedication to producing the highest quality results, from every bottle to music for all to enjoy. Unwind, sip and enjoy the rest of the summer with great wine, beautiful music, and feel the community spirit virtually!
Four Sessions Starting July 22 at 5pm PST
Robert Hall At Home Sessions is live on Facebook starting July 22 at 5pm PST on the winery's Facebook page @roberthallwinery. Future Robert Hall At Home Sessions will be streamed on August 5, August 19, and September 2 with new artists announced the week before each show. To receive updates on the line-up and see exclusive interviews with the artists, head to www.roberthallwinery.com/At-Home-Sessions.